Went up to Thunderhill Raceway today to watch my son run a track day... OK! This is a private day with just about 10 riders out there today. This is day 3 for some of them. SO Simon Williams of Keigwin Riding fame offers me a two up ride! WooHOO of all time! Which way to the bike store?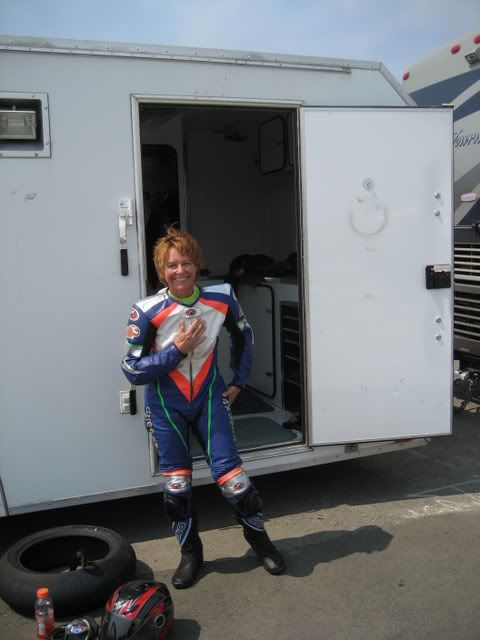 My son Max :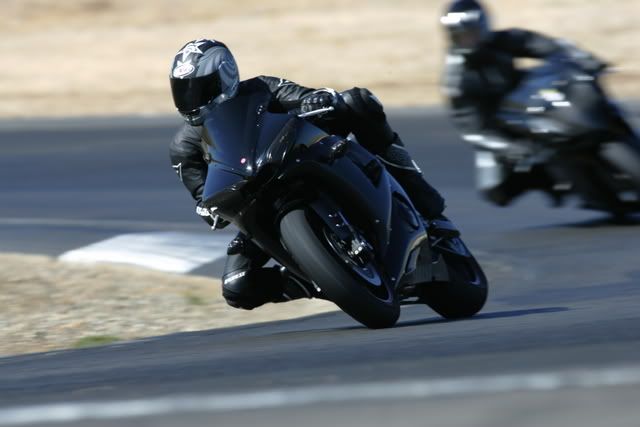 His friend Eric there too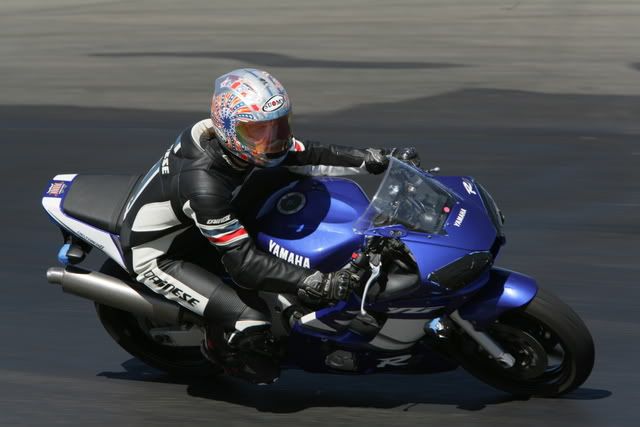 It truly pays to have children!